Everything You Should Know About Microneedling
Everything You Should Know About Microneedling
Written By Regenerate Wellness on January 12, 2022
---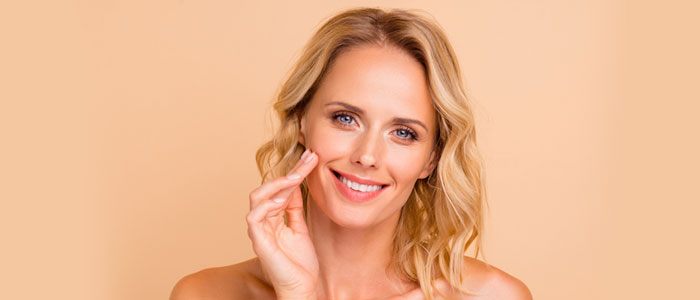 Microneedling is a minimally invasive cosmetic procedure that can improve the appearance of your skin. If you've noticed wrinkles or skin discoloration on your face and serums aren't giving you the results you want, microneedling could be a great choice for you.
At Regenerate Wellness in Fort Lauderdale, FL, our skilled team has helped many patients rejuvenate their appearance with microneedling. Let's go over some important details about the procedure to help you decide if it's right for you.
How Microneedling Works
During microneedling treatment, your skin is punctured by small needles, which creates micro injuries. Your body responds by making more collagen to heal the area, so the new skin tissue is firmer with a more even texture and tone. Many people notice improvements after the first session, but multiple sessions lead to even better results.
Benefits of Microneedling
Microneedling can rejuvenate your face in several ways. It is mostly used to treat:
Fine lines
Wrinkles
Acne scars
Other kinds of scars
Skin discoloration, such as sun spots
Uneven skin texture
Large pores
Poor skin elasticity
Microneedling is typically used to treat the face, but it can be used on other areas of the body as well. One study found that microneedling was effective to reduce stretch marks on the body when used in conjunction with fillers. Microneedling can also be used to reduce the appearance of scars on the body.
Side Effects of Microneedling
After the procedure, you might experience minor skin irritation and redness for a few days. You should call your doctor immediately if you experience more severe side effects, such as bruising, bleeding, peeling, or infection.
You might not be a great candidate for microneedling if you have open wounds, certain skin conditions such as eczema or psoriasis, if you've recently had radiation therapy, or if you're pregnant. Ask our team if you have any questions about whether or not microneedling is right for you.
Schedule an Appointment at Regenerate Wellness Today
Are you ready to rejuvenate your appearance with microneedling? If so, you can rely on the experienced team at Regenerate Wellness to help you achieve the results you've been dreaming of. We use FDA cleared PRP kits, ensuring that the procedure is done in a safe, effective way.
To get started, contact us and schedule your first appointment today!

Posted In: Microneedling Skin Care