Regenerate Wellness Is the Place to Go for Facial Aesthetics
Regenerate Wellness Is the Place to Go for Facial Aesthetics
Written By Regenerate Wellness on March 12, 2022
---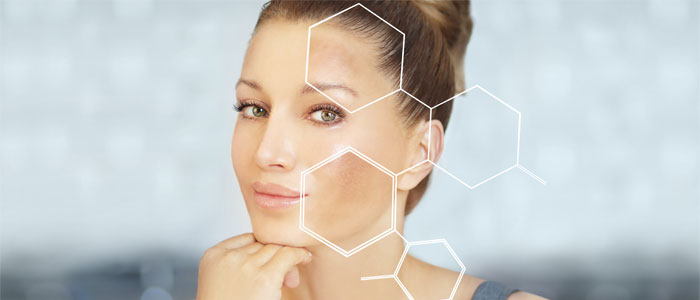 If you have scars, sagging skin, excess fat or liver spots, you aren't alone if you feel self-conscious. Many patients who visit us want to change certain aspects of their facial appearance. The team at Regenerate Wellness in Fort Lauderdale specializes in high quality facial aesthetic treatments. Our goal is to transform the look and feel of your skin, helping you look and feel younger.
What Are Facial Aesthetics?
Facial aesthetics are cosmetic treatments and procedures that alter the appearance of your face. At our regenerative wellness clinic, we specialize in a number of treatments for patients so they can achieve their aesthetic goals.
Our office can treat conditions like sagging skin, dark circles under the eyes, unevenness in facial features, and so much more. This is usually accomplished through different techniques, including Botox or Dysport injections.
Facial aesthetics can be a great way to alter your appearance with minimally invasive procedures. We specialize in making patients feel comfortable, while providing quality service.
Facial Aesthetics Options at Regenerate Wellness
Botox: Botox injections can be used to treat different types of wrinkles on different areas of the face, instantly lifting your skin and making you look younger.
Dysport: Dysport injections are a fantastic way to remove glabellar lines, or the frown lines between your eyebrows.
Fillers: Facial fillers can temporarily soften wrinkles, helping to restore lost volume and make your face appear fuller.
Microneedling: Microneedling is a collagen-stimulating treatment that works to rejuvenate your skin. It works to restore your skin's strength and elasticity, smoothing out the lines and wrinkles in your face.
Schedule an Appointment Today
Regenerate Wellness is Fort Lauderdale's choice for state of the art regenerative medicine. We specialize in regenerative joint pain therapy, hormone therapy, medical weight loss and so much more.
Facial aesthetics can be a great way to boost your self confidence and improve your skin. We take great care in making sure our patients feel confident in their own skin, looking and feeling younger. Schedule your appointment for facial aesthetics today, or call our spa directly at (954) 514-7306.

Posted In: Microneedling Skin Care Botox Dysport Injection Facial Fillers